Johnny Hugel Produces Elements That Provide Meaning For Brands.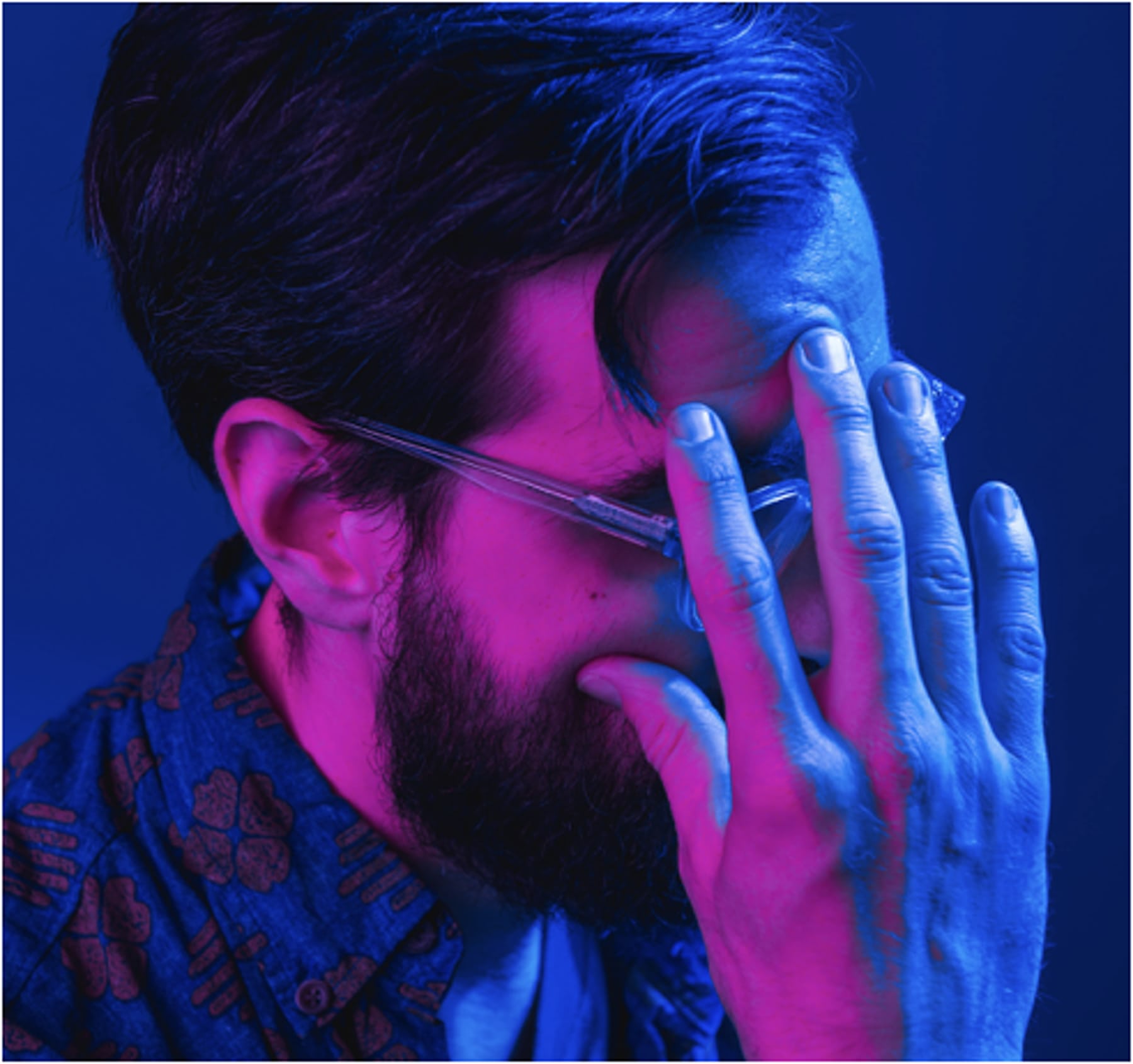 A holistic thinker, with a focus on execution, no matter the challenge. Comfortable with bringing large ideas to market to impact products at all stages of their lifecycle and empowering brands to tell their story. I have successfully produced award-winning digital products, storytelling content, experiential brand events, and as of last year, a historic building transformation.
15+ years of professional experience with digital technologies, most recently, I spent 7 years helping Mobelux grow from a team of 6 to 30+, working with clients such as iHome, James Madison's Montpelier, SanDisk, The World Pediatric Project, Capital One, The Infatuation, Colonial Williamsburg, Uniqlo, Random House, and Volkswagen.
STRATEGY — COLLABORATION — PRODUCTION — ANALYSIS
I look forward to bringing these talents to the table to solve a challenge with you. I'm currently exploring freelance and full-time projects, so please get in touch with anything you may have.